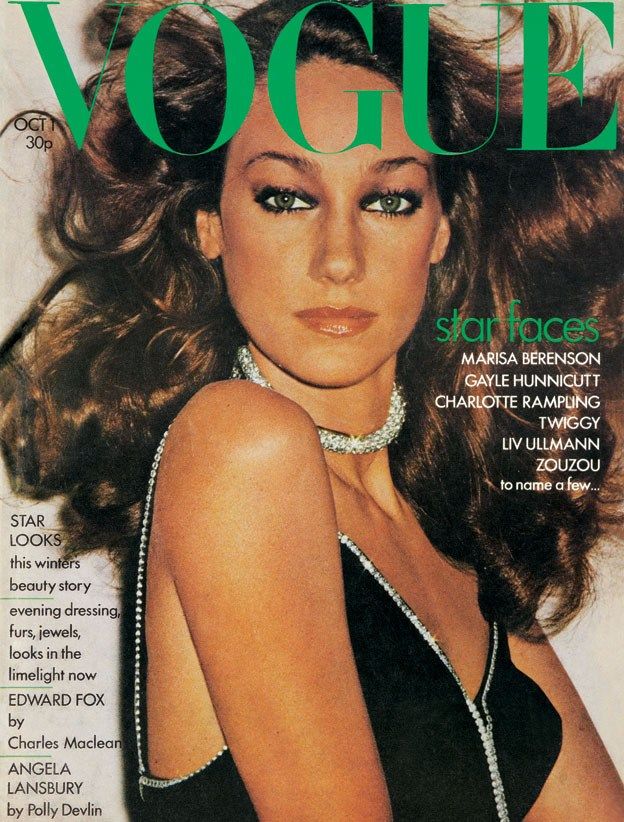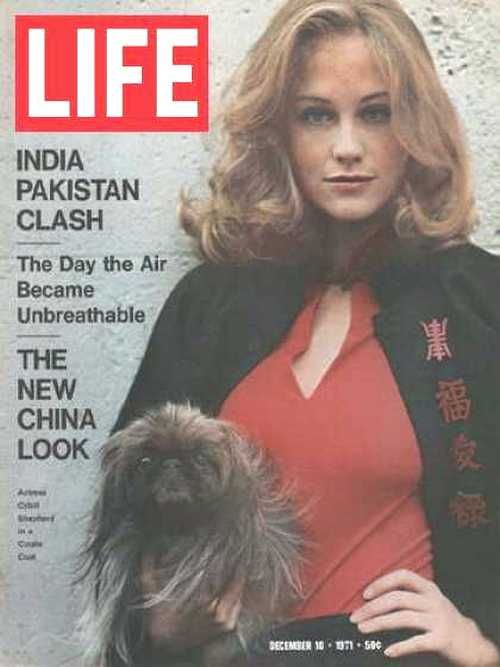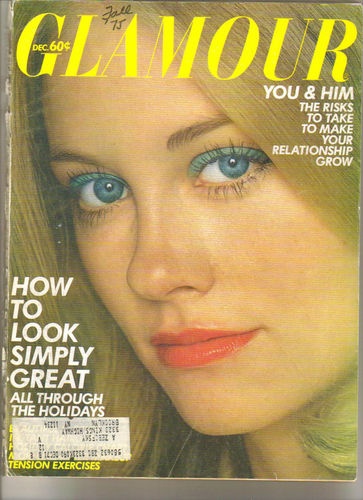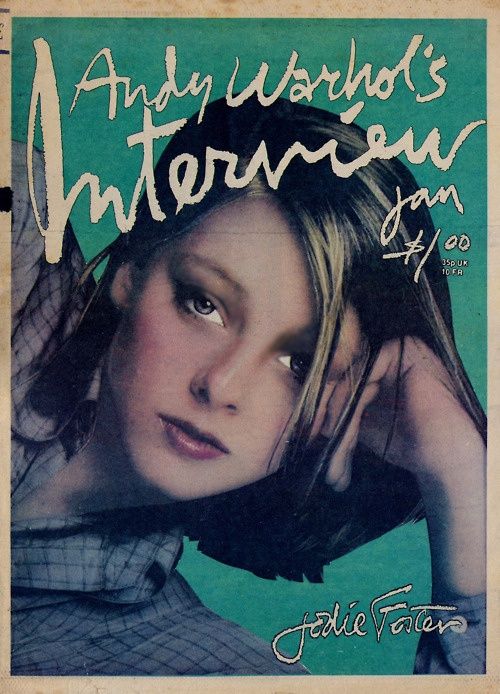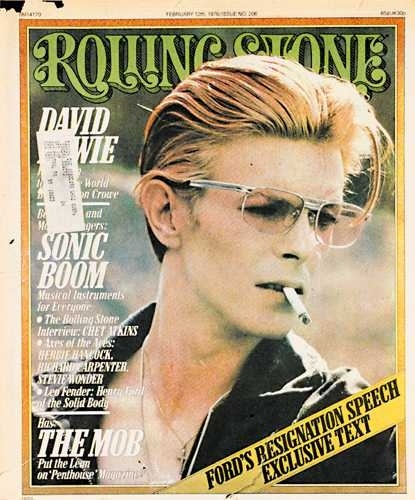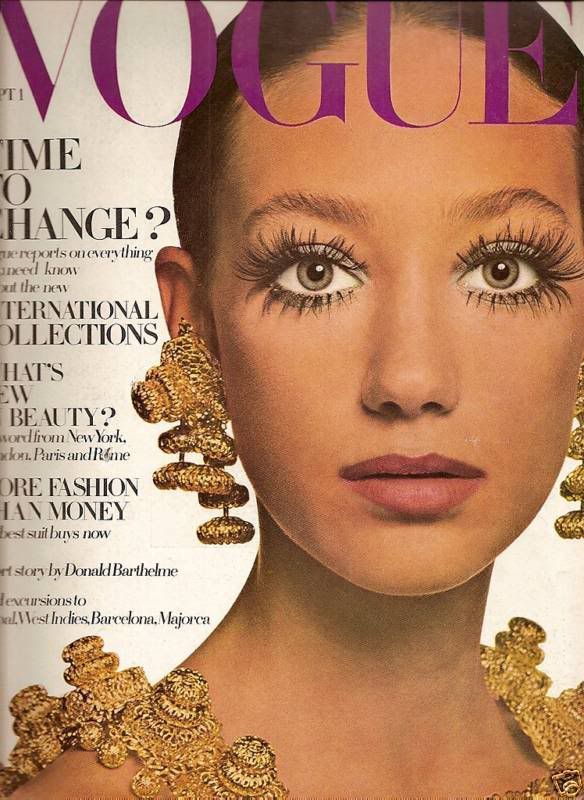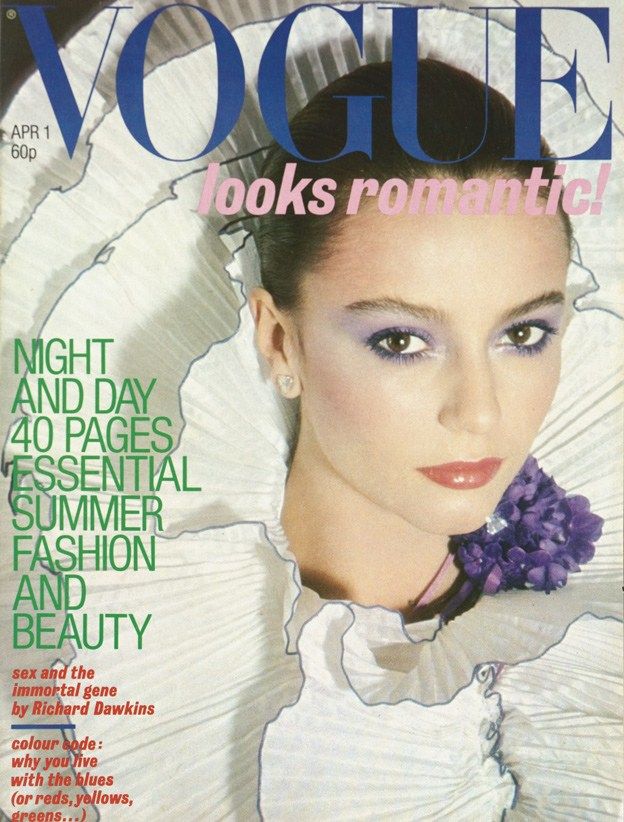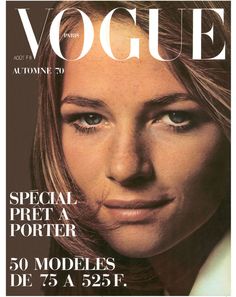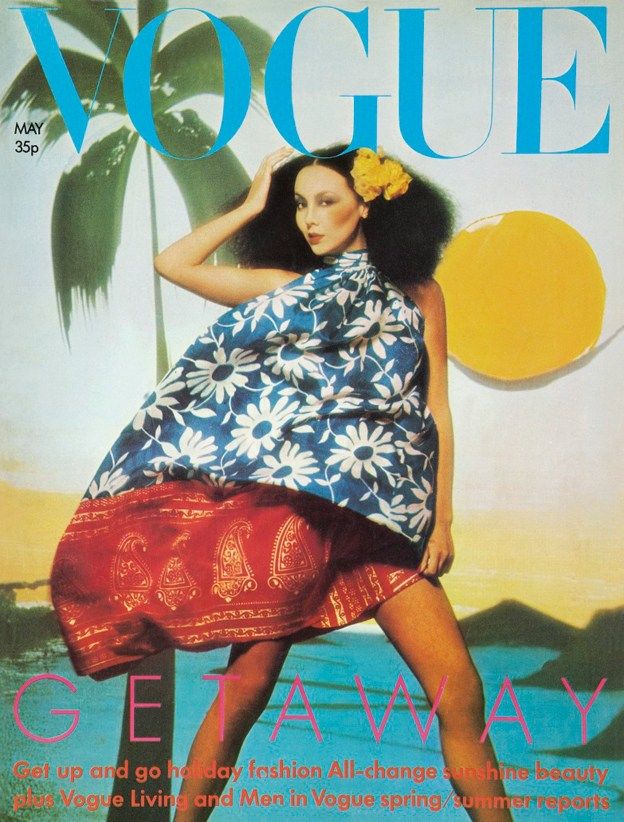 That 70s show is on again. From New York to London to Milan- the 70s themes are storming the runways again. Paris Fashion Week has not even begun and yet we can all confidently declare this free lovin' disco decade is one of Fall's top trends.
I for one say, "Great! Bring it on!" This is one of my favorite decades. I love all things Disco. I love the psychedelic prints, and the mixed up bohemian patterns. I love that clothing, hair and makeup made bold statements.
It was a decade of extremes. There was the exuberance of disco where glamour was a large part of the show. The eyes were smouldering, the cheeks were flushed in warm crimson tones and the lips- glossy, of course! Everything shone in the lights of the dancefloor! Yet, to the opposite end there's the bohemian gypsy, roaming festivals in the fields wearing patterned tunics and romantic laces. She was easy going, earthy and carefree. Her makeup was minimal if anything at all, her brows large & ungroomed, and maybe there was a sweep sweet pastel across her lid.
I'm too young to say I was there the first time. I wish I were! So for all of us who didn't live it, I've gathered together some of the fashion covers of the time. Let's get inspired, this fall its time to make a statement.